Monday, September 18 2017
If it's your first time buying car insurance in Raleigh or perhaps you haven't really thought much about your current car insurance until recently and want to make sure that you have the right-fitting coverage at the lowest possible rates, then we at Carter Glass Insurance can help you.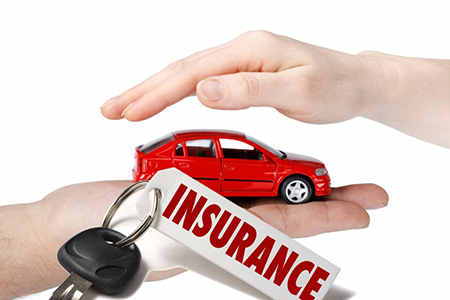 Finding the right car insurance in Raleigh might not be the easiest task, especially if you want to make sure that you're getting the best-possible insurance that fits your needs. But when you look to us at Carter Glass Insurance we can steer you in the right direction. We'll help you find the right amount of coverage and always at the lowest possible rates. When you're a Carter Glass Insurance client you can also always expect high quality assistance and we'll also be happy to help you find ways to save even more on your car insurance or any other kind of insurance.
If you need help with getting the best car insurance possible in Raleigh, then look to us at Carter Glass Insurance. Within our Carter Glass Insurance website http://carterglassinsurance.com, you can learn more about the car insurance and other types of insurance protection we offer in Raleigh. If you have any questions about the insurance we offer or you'd like a free insurance quote, then you can give us a call today at 919-230-8760 or you can fill out the form found on our website.