Summer is here and for some, that could mean a little bit more time for rest and relaxation. But instead of spending all of your free time watching your favorite shows or lounging around a swimming pool, be sure to take a look at how you can save more on better car insurance in Raleigh.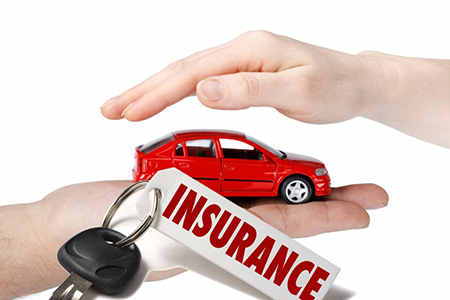 Whether you're currently without car insurance in Raleigh or perhaps there's an opportunity for you to save more on your car insurance, this Summer is a great time to start looking at your options. Here at Carter Glass Insurance, we proudly offer auto insurance at rates that are tough to top. If you don't believe it, then give us a call, stop by our office, or fill out the handy quote request form and you'll see. We not only focus on delivering the lowest rates on car insurance for our clients, but we are also focused on providing the highest quality customer service possible.
If you have some free time, then check out our car insurance rates and service in Raleigh. You'll be pleasantly surprised at just how much you'll save and how well we'll treat you. Be sure to learn more today by browsing through our website, http://carterglassinsurance.com. If you have any questions about our car insurance or you're interested in a free insurance quote, then give us a call today at 919-230-8760 or you can use the contact form found on our website.