Thursday, September 06 2018
Whether you've just moved to the state or you've been living here a while, you're going to need auto insurance. If you live in Raleigh, then it's important to know which insurance agency can provide you with the right amount of coverage and at the best rates.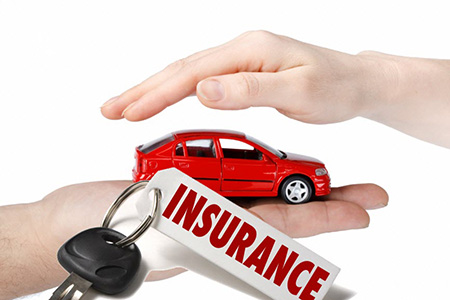 Auto insurance doesn't have to be so complicated, but it can oftentimes seem that way, especially if it's your first time purchasing car insurance or it's just that you haven't explored a current policy very deeply. But the truth of the matter is that it's important to know how much coverage you need in order to be protected and enjoy peace of mind. We at Carter Glass Insurance can help to explain the different coverage options available, what coverage is required by law, and the extras that can help you to be even safer. We can also help you discover opportunities to save on your car insurance.
Make sure you have enough auto insurance coverage in Raleigh with our help. You can get started with learning more by browsing through our Carter Glass Insurance website, http://carterglassinsurance.com. If you have any questions about the insurance we offer or you'd like to get started off with free car insurance quotes, then just give us a call today at 919-230-8760 or you can use the contact form found on our website. With us, you'll be sure to enjoy greater protection at a lower rate and with better customer service.