Car insurance can be tricky. If you're not too careful, you can end up spending more on less coverage. This is why it will pay to look to us at Carter Glass Insurance if you're searching for car insurance in Cary. We will help you get the insurance protection you need and at the lowest possible rates. With us, you'll have nothing to worry about.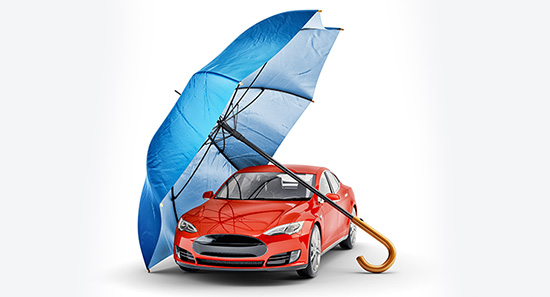 With Carter Glass Insurance, you'll enjoy a local agency with professional agents ready to serve you and help you with your car insurance needs. No matter the extent of coverage you're searching for, we'll make sure you get the protection you need and at the price you need. We can even help you find any savings opportunities on your car insurance. If you have any other insurance need whether personal or business, then just let us know and we'll be happy to help you find the right-fitting coverage.
Choose the best car insurance in Cary with us at Carter Glass Insurance. You can learn more about the car insurance we proudly offer and the range of other insurance options we have available when you browse through our Carter Glass Insurance website, http://carterglassinsurance.com. If you have any questions about the insurance we offer or you're interested in a free insurance quote, then just give us a call today at 919-230-8760 or you can use the quote request form found on our website.