Tuesday, September 05 2017
Here at Carter Glass Insurance we're proud of our track record of providing our clients in Cary with the best personal and business insurance protection possible. We not only focus on ensuring our clients receive the right-fitting coverage which will keep them protected from harm, but we also focus on providing our clients with the best possible rates; this is especially the case when it comes to car insurance Cary protection.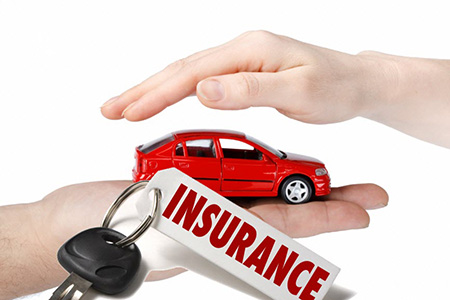 We at Carter Glass Insurance will be more than happy to sit down with you and go through your car insurance needs. We'll make sure you get the right amount of insurance which you need to enjoy the greatest peace of mind. We'll also make sure that you get the best possible rates and can help you search for even more ways to save. If you have any questions about your car insurance policy or any other kind of insurance protection, then all you need to do is ask.
Focus more on enjoying better car insurance in Cary at better rates. Look to us at Carter Glass Insurance for the best car insurance along with greater savings. You can learn more about the insurance we proudly offer and what makes us the right insurance agency in Cary to turn to for all of your insurance needs when you browse through our website, http://carterglassinsurance.com. If you have any questions or would like a quote, then just give us a call today at 919-230-8760 or use the contact form found on our website.