The Holidays can be a hectic time of year, but they can also be a great time to find great deals on car insurance in Cary. Here at Carter Glass Insurance you'll find not just dedicated professionals who are interested in helping their clients as much as possible, but also the best car insurance at the best rates.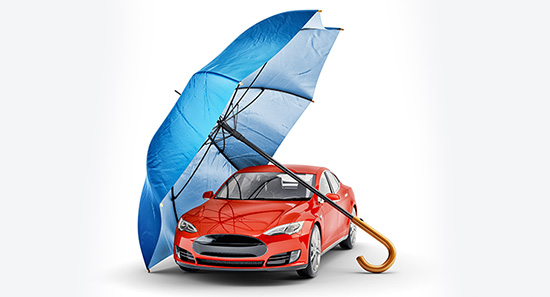 Here at Carter Glass Insurance we're looking forward to Christmas and New Year's just as much as you are, but we're also looking forward to helping our clients enjoy car insurance that's really difficult to encounter anywhere else. With us you'll get the right amount of coverage at pricing that is hard to beat. But you'll also find the best agents who are ready to help you whenever you need it. From answering questions to helping you with claims, we'll be there when you need us and we'll always be friendly and professional.
Save on car insurance in Cary during the Holidays with us at Carter Glass Insurance. You can learn more about the car insurance we proudly offer in Cary as well as the range of other insurance options we have available when you browse through our Carter Glass Insurance website, http://carterglassinsurance.com. If you have any questions about any of the insurance we offer or you'd like to get started with a free insurance quote, then give us a call today or fill out and submit the quote form found on our website.