Unless you take action, nothing is going to happen. If you've been stuck with less-than-great car insurance in Raleigh for a while now and have been interested in changing your policy, then take action as soon as possible. There's no better time than the present and you'll be much happier if you stop kicking the can down the road.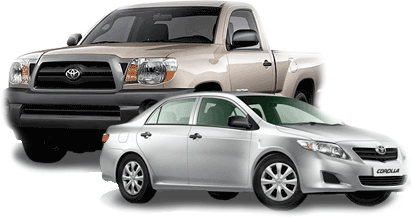 We at Carter Glass Insurance are a local insurance agency dedicated to getting our clients the very best insurance coverage at the lowest rates possible. If you've been considering switching to an agency that has your best interests in mind, then look no further than right here. With us, you can be sure that you'll be getting fantastic car insurance along with savings on other insurance. So, whether you just need car insurance or you'd like to save on homeowner's insurance or any other type of insurance, with us you'll enjoy the coverage and peace of mind you need.
Get it done today! Get started with better car insurance at better rates by looking to us at Carter Glass Insurance. You can learn more about the car insurance coverage and other insurance protection we proudly offer when you browse through our Carter Glass Insurance website, http://carterglassinsurance.com. If you have any questions about any of the insurance coverage we offer or you'd like to speak with us about your insurance needs, then just give us a call today at 919-230-8760 or you can fill out and send the simple form found on our website.