Car insurance is not something that people spend a great deal of time thinking about, but every now and again, it is important to pay attention to your car insurance. Making sure you have the right insurance from the right insurance provider can save you a bundle, and if you're searching for real savings this Summer season, then be sure to take a look at the car insurance in Cary we offer here at Carter Glass Insurance.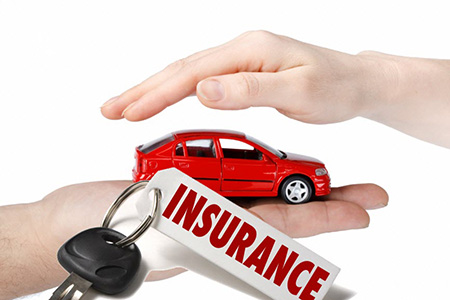 Here at Carter Glass Insurance, we're always ready to help our clients in Cary save as much money on their car insurance as possible. No matter your specific situation, we'll do our absolute best to ensure you receive the right-fitting coverage and at pricing that can't be beat. We can also help you look for additional savings opportunities by bundling your insurance or by taking other actions which could result in added savings, such as defensive driving courses. If you have any questions about the insurance we offer or how you can save more on your car insurance, then feel free to ask.
Look for great savings on car insurance this Summer season by looking to us at Carter Glass Insurance. You can learn more about the insurance we proudly offer when you browse through our Carter Glass Insurance website, http://carterglassinsurance.com. If you have any questions about the insurance protection we offer in Cary or you'd like a quote, then please call us today at 919-230-8760 or you can use the contact form found on our website.