If you have a car that you drive, then you need car insurance. It's as simple as that. But, that doesn't mean you need to spend more than is necessary on your car insurance in Cary. You can enjoy great car insurance protection at low rates with us at Carter Glass Insurance.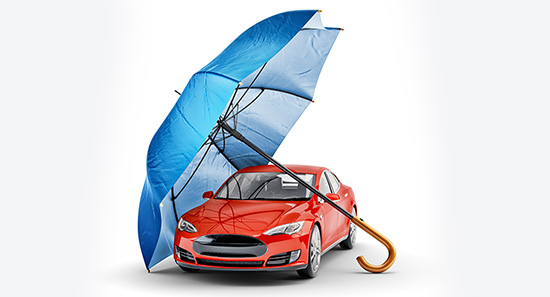 We at Carter Glass Insurance are dedicated to keeping our clients safe and sound with the best insurance possible. When it comes to auto insurance, we can guide you through the coverage we offer and the types of coverage which make the most sense for you. Additionally, we can let you know of any savings opportunities that might be found with your car insurance or if you bundle your insurance with other personal insurance coverage. We're always happy to answer any questions you have, so feel free to ask us anything.
Stay safe, save money, and feel better with car insurance in Cary from us at Carter Glass Insurance. You can learn more about the car insurance we offer along with the other insurance protection we have available in Cary when you browse through our Carter Glass Insurance website, http://carterglassinsurance.com. If you have any questions about any of the personal or business insurance we offer or you'd like a quick insurance quote, then please call us today at 919-230-8760 or use the contact form found on our website.