Wednesday, August 22 2018
Your life is pretty hectic. There's so much to do and to worry about on a daily basis that it can be really difficult to focus on certain things. But, you really need new auto insurance in Raleigh from an insurance provider you can trust. Here at Carter Glass Insurance, you'll find the auto insurance protection you need and at the lowest rates.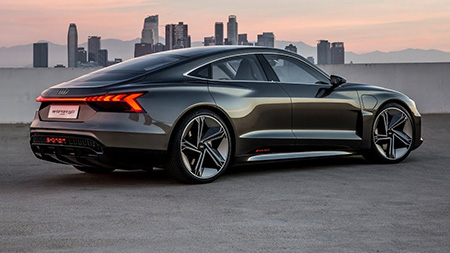 We at Carter Glass Insurance are here for our clients in Raleigh. If you need auto insurance and are interested in just how much you can save, then you can fill out the simple quote form found on our Carter Glass Insurance website. We'll get back to you within one business day, and we feel pretty confident that you'll love the rates we offer. Of course, we're also here to help you save on all of your insurance needs. So, don't hesitate to ask us about how we can help you out with saving on your car insurance or any other kind of insurance protection.
Get fast, free auto insurance quotes in Raleigh by looking to us at Carter Glass Insurance. You can learn more about the car insurance we offer and how we can help you out with any other insurance coverage when you browse through our Carter Glass Insurance website, http://carterglassinsurance.com. If you have any questions or you'd like to get started with a free insurance quote, then please call us today at 919-230-8760 or you can use the contact form found on our website.